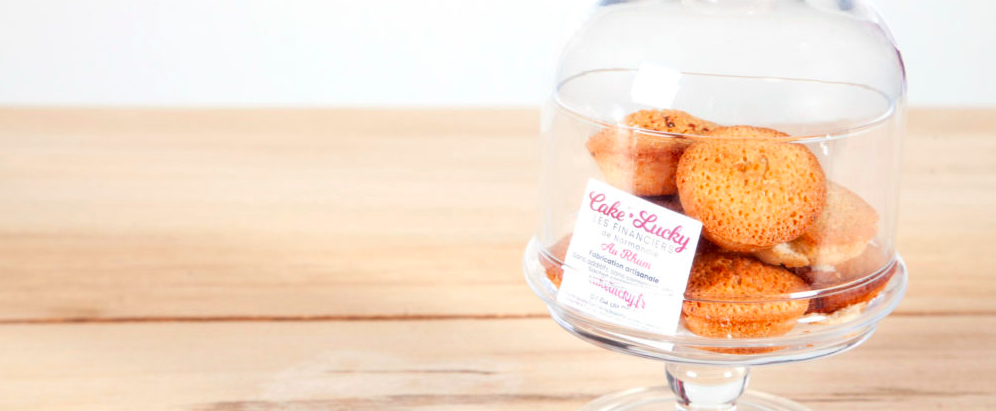 Product
You can also choose the 10 flavors box, the Discovery box to offer or to offer yourself. It contains all of our financial know-how, in all its variations. You will discover or taste again the financiers in bags of 2:
– rum
– Pistachio
– Yuzu
– Raspberry
– Apple-Calvados
– Nuts,
– Hazelnut
– Orange
– Strawberry
– Caramel
It also incorporates our environmentally friendly quality charter: It is made of compostable cardboard and its transparent window is made of corn cellulose, which is also compostable.
Handicraft product made in Normandy, France
The texture of the product may vary very slightly over the seasons, depending on the use of a summer butter or a winter butter.
NO ADDITIVES, NO PRESERVATIVES
Bag in wood cellulose, compostable, organic cardboard.
You've switched the language and there are items in the cart. If you keep the English language, the cart will be emptied and you will have to add the items again to the cart.