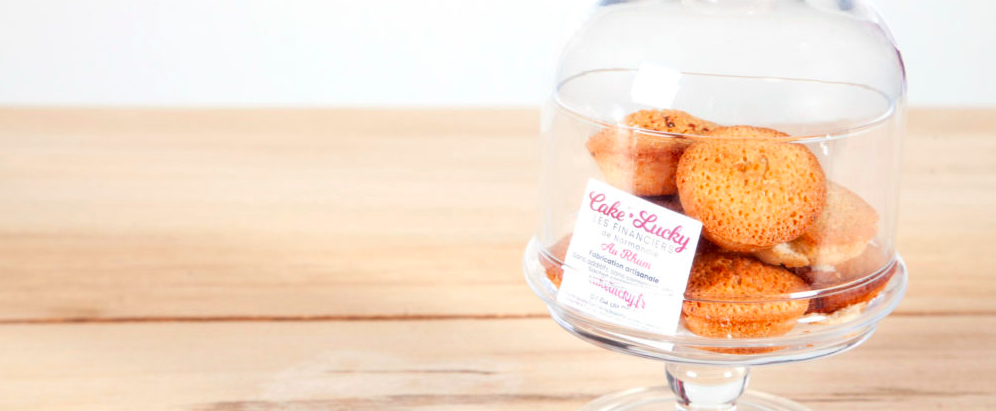 raspberry
€3 – €15
The flavors of this jam come one after the other: raspberry first, then lychee and the rose note perfumes all the flavors.
€1,30
2 delicious Maison Fontaine Financiers, with no additives, no preservatives and no plastic!
€6,50
12 delicious Financiers, without additives or preservatives, presented on an elegant cardboard tray.
You've switched the language and there are items in the cart. If you keep the English language, the cart will be emptied and you will have to add the items again to the cart.