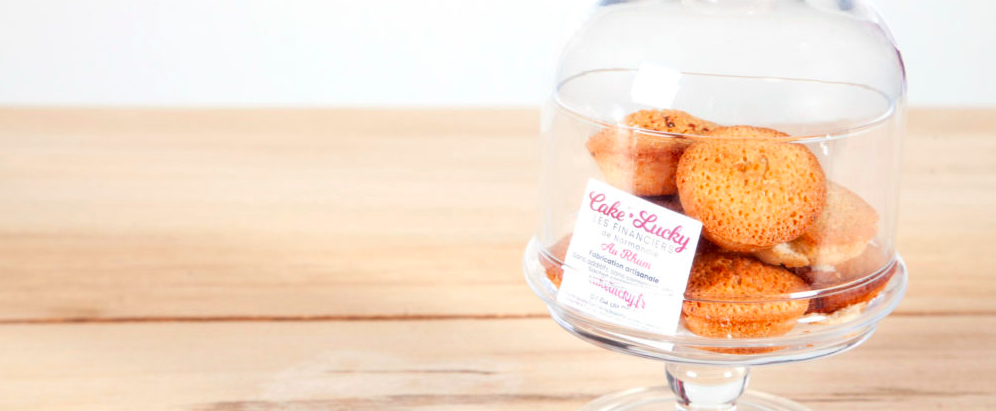 strawberry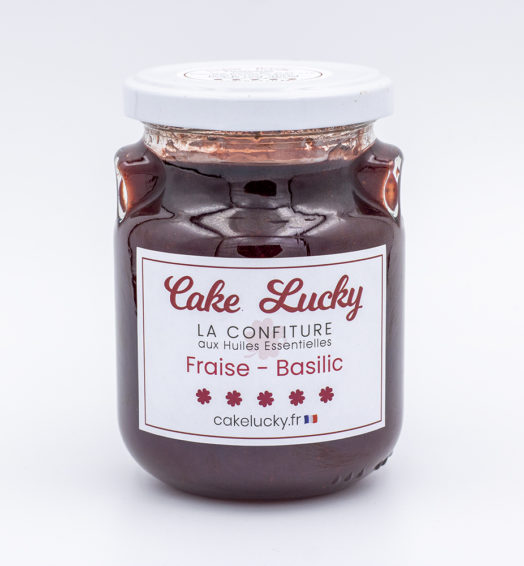 €3,17 – €15,83
Basil is the freshness of summer that subtly emphasizes the taste of strawberries and gives it an incomparable aroma.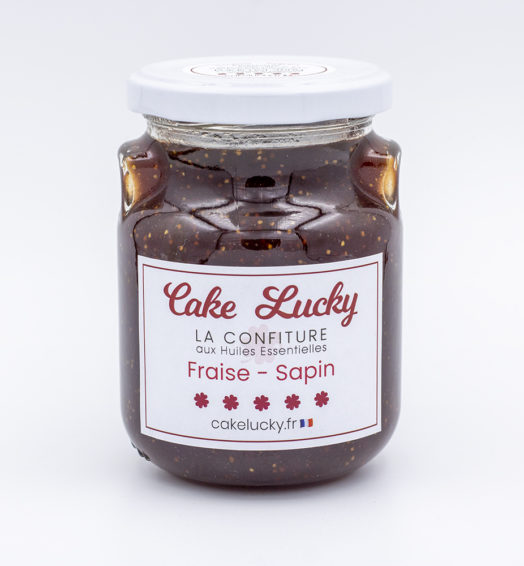 €3,17 – €15,83
Imagine tasting a punnet of beautiful ripe strawberries in the heart of a pine forest transporting your taste buds to the novelty of a refined taste.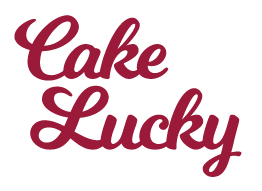 €3,17 – €15,83
On top of a toast, a travel cake, a pancake or with yogurt, this gourmet jam will delight the finest palates with its notes of summer ice cream.
You've switched the language and there are items in the cart. If you keep the English language, the cart will be emptied and you will have to add the items again to the cart.